Our products
The majority of materials are available with a choice of adhesive to give you the best possible application match, and both plain backings and split backings are available, to facilitate peeling.
Offset and Variable Imprinting
Digital Range
Fasson Design Paper
White Papers
Specialty Papers Series
Coloured Paper Series
Non-paper Series
Acetate Satin Cloth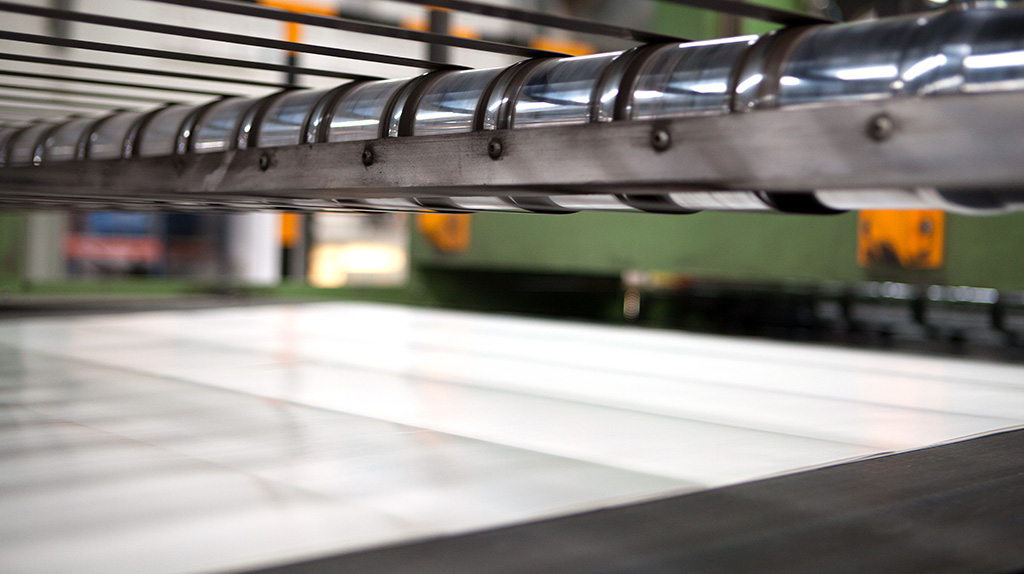 Fasson® brand sheets
With a longstanding reputation for performance and reliability, Fasson is a well-known name when it comes to quality in self-adhesive products.
The brand has grown to include an extensive range of paper and film labelstock, with sheets available for digital, variable printing, design applications and specialty uses, as well as premium white and colored papers for layflat offset printing.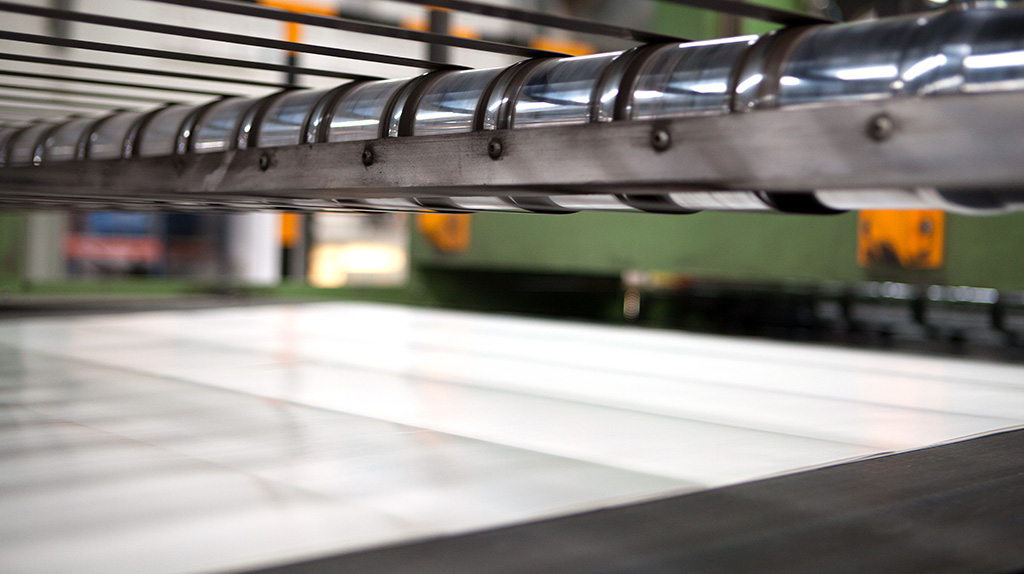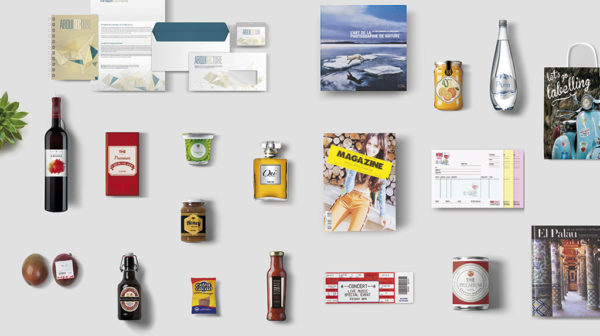 Lecta experience
Lecta brings Fasson® customers in the EMENA markets its extensive knowledge in the manufacture of self-adhesive materials with a strong specialization in sheets and facestock materials, as well as its extensive experience in managing sales and service to Distributors.
Lecta also brings its top environmental credentials, with a commitment to responsible sourcing and environment-friendly solutions designed to promote a circular economy.
Where to buy
Select your country to find the distributor nearest you:
Official Fasson® distributors in EMENA markets
Contact us
We at Lecta are at your service. Contact us with your product inquiries or any technical questions you may have.